Over years, dental implants have become an almost must-have for many a people seeking to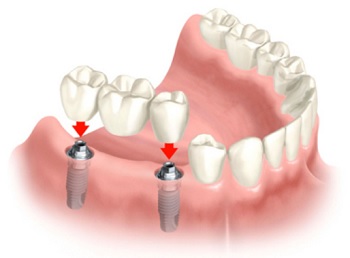 have restoration on their teeth. Apart from the restoration aspect, the teeth may have a myriad of issues that may call for a dental procedure. This may include missing tooth, replacement to lost roots or as artificial for of support to your teeth.
What are implants?

Simply put, dental implants are materials usually made of metal of titanium metal. This metal implant is fitted in the jawbone to replace natural tooth's root which may be absent. This dental implant's main role is to firmly put in place the replacing tooth.
Prosthodontist, periodontist and the dental implant procedure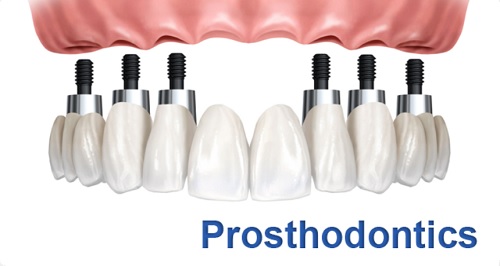 Dental implants are all about placement of crowns, dentures and bridges where a replacement is called for. For this to be done, you will require the specialized services of Dr Potres who is  prosthodontist in parramatta and periodontist. The former will concentrate on the placement of bridges and dentures and crowns whilst the latter will mainly specialize in the implants themselves. They are also known as oral surgeons.
Not just anybody can go for dental implants
This should be obvious, but most people do not know whether they are fit to go for dental implants.
Generally speaking, you need to be of good general health. Your gum should be healthy and the jaw bones enough for a successful dental implant. Shrunken jawbone might require first grafting be done so as to create more room and 'grip' for the implant.