Dentistry You Can Smile About
Experience No More Pain
Smile with Confidence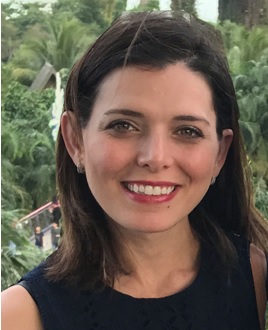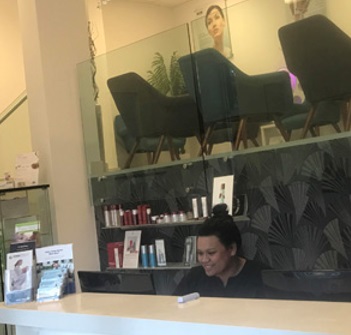 Dr Zoe Potres is a Specialist Prosthodontist, She specializes in Cosmetic Dentistry and Full Mouth Rehabilitation. With over 12 years of experience in cosmetic dentistry, Dr Zoe Potres is regarded as a Leader in her field.
Dr Potres is the nicest and gentlest dentist in town, she will work with you to achieve the best treatment that suits your needs and ensure your treatment is affordable. Offering a wide range of dental care options including teeth whitening, dental fillings, dental implants, crown and bridgework, dental veneers.

The Nicest Dentist in Town. Our mission is to provide you with complete dental care, to tailor your dental treatment to best suit your needs, and to ensure you can smile with confidence. Dr Potres is a specialist prosthodontist dedicated to helping you smile again and gain your confidence back.

 Book Your Appointment With Us                                                                                                                  Our Location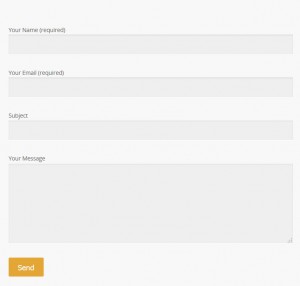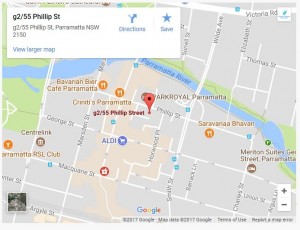 Cosmetic Dentistry in Parramatta
We are conveniently located dental surgery in Parramatta, We take pride in providing the best dental, cosmetic and prosthodontic services to our patients.

With our cutting-edge, fully-equipped treatment rooms, we have incorporated the latest dental equipment's aiming to provide our patients with the best care.